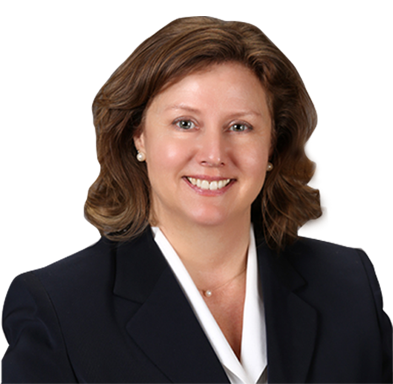 LEGAL SERVICES
CIVIL LITIGATION ATTORNEY SERVICES, FAMILY LAW, AND OTHER SERVICES THAT MEET A WIDE RANGE OF CLIENT NEEDS
Every client has a unique set of needs and circumstances and Alisha L. Jacobsen strives to meet each need with her wealth of knowledge, compassion, and versatility. Alisha's services include:
Estate Planning
Estate planning consists of much more than a simple will. It establishes a broad range of wishes, including providing for your care in the event of disability, determining who will care for your minor children in the event of your death, minimizing estate taxes, and so much more. Alisha assists both married couples and single individuals with their unique estate planning needs, including the preparation of:
Wills and living wills
Trusts
Financial Power of Attorney
Healthcare Power of Attorney
Advanced Directives
Probate, Estate and Trust Administration
If you need to administer an estate, Alisha is well qualified. She provides clear guidance to navigate the complexities of an often stressful and emotional situation to make the process as efficient, cost effective and least stressful as possible.
Business Law
Whether your business is just getting started or you're firmly established, Alisha advises clients with a broad range of business related services. She works closely with you to make sure legal issues do not inadvertently undermine your business objectives. Alisha assists through every step of the process, including:
Drafting and reviewing contracts and leases
Handling breach of contract disputes
Intellectual Property

Copyright
Trademark
Trade secrets
Negotiating agreements
Drafting and reviewing operating agreements, by-laws and partnership agreements
Setting up LLCs, Corporations and Nonprofit organizations
Family and Divorce Law
Few areas of law can cause more distress than that of family and divorce law. Family law involves a multitude of issues, each requiring skilled, yet compassionate representation. Alisha listens carefully to the unique needs of each client and offers a candid, thorough, and caring approach. Her areas of expertise include the following:
Separation Agreements
Prenuptial Agreements
Divorce
Custody Modification
Name Change
Child Custody
Child Support
General Civil Litigation
Alisha works diligently to represent her clients well during civil litigation. Whether in trials, hearings, arbitrations or mediations, Alisha is a skilled civil litigation attorney and negotiator who works through conflict and controversy.
Contact Alisha L. Jacobsen for a consultation to learn more about her services.