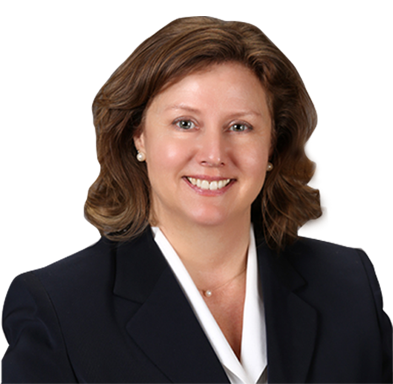 FEES
Estate Planning, Family Law, Business Law, and Other Services
Everyone deserves personal attention and top quality legal advice. Alisha is committed to providing the highest level of efficiency and service at a price that clients can afford. She serves the needs of clients in the greater Montgomery County area in Maryland and clients in Washington, DC as well.
The fee for legal services depends on the particular situation and the services that are needed. In general, estate planning is usually a flat fee. Hourly fees are provided for other services. An initial consultation ranges from $195 to $250 for one hour or $95 to $125 for 30 minutes.
Please give us a call, or complete our online form , to schedule a consultation with Alisha.